Your One-Stop Spot for High-Quality Industrial Units
Providing Superior Products and Services
Since 1996
Your One-Stop Spot for High-Quality Industrial Units
Providing Superior Products and Services Since 1996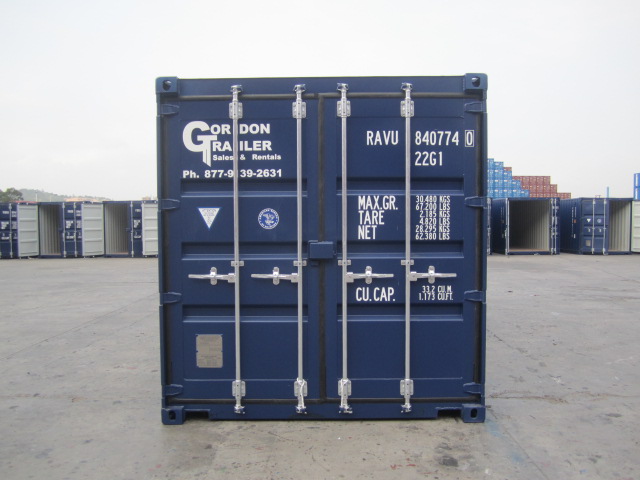 Your Storage & Transportation Solutions
Gordon Trailer Sales & Rental offers a vast selection of industrial equipment for clients across Northwestern Ontario. Our diverse inventory includes steel and highway storage containers and office trailers, all of which are available for sale or rent.
We have a great selection of RV Rentals for your next adventure.
Our team also provides specialized transportation services designed to help customers with the movement of oversized and heavy freight. In addition, we offer RV rentals to assist you with your storage and transportation needs.
Brief Overview of Our Organization
Our company is based in Rosslyn, Ontario and has been in operation for more than two decades. We are backed by skilled and experienced employees who are driven by their passion for excellence and commitment to delivering superior customer service.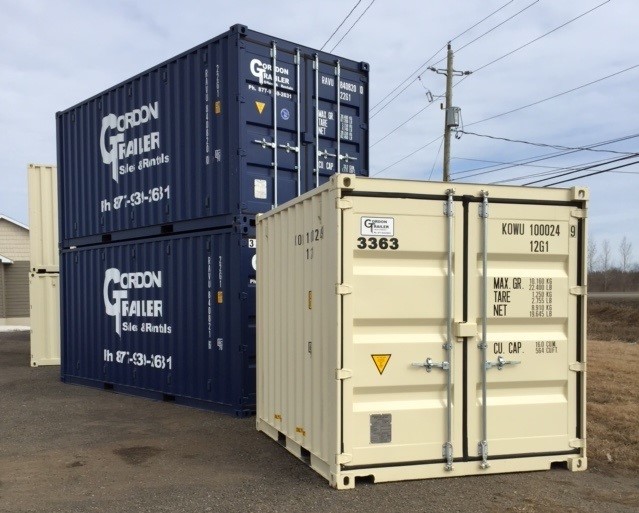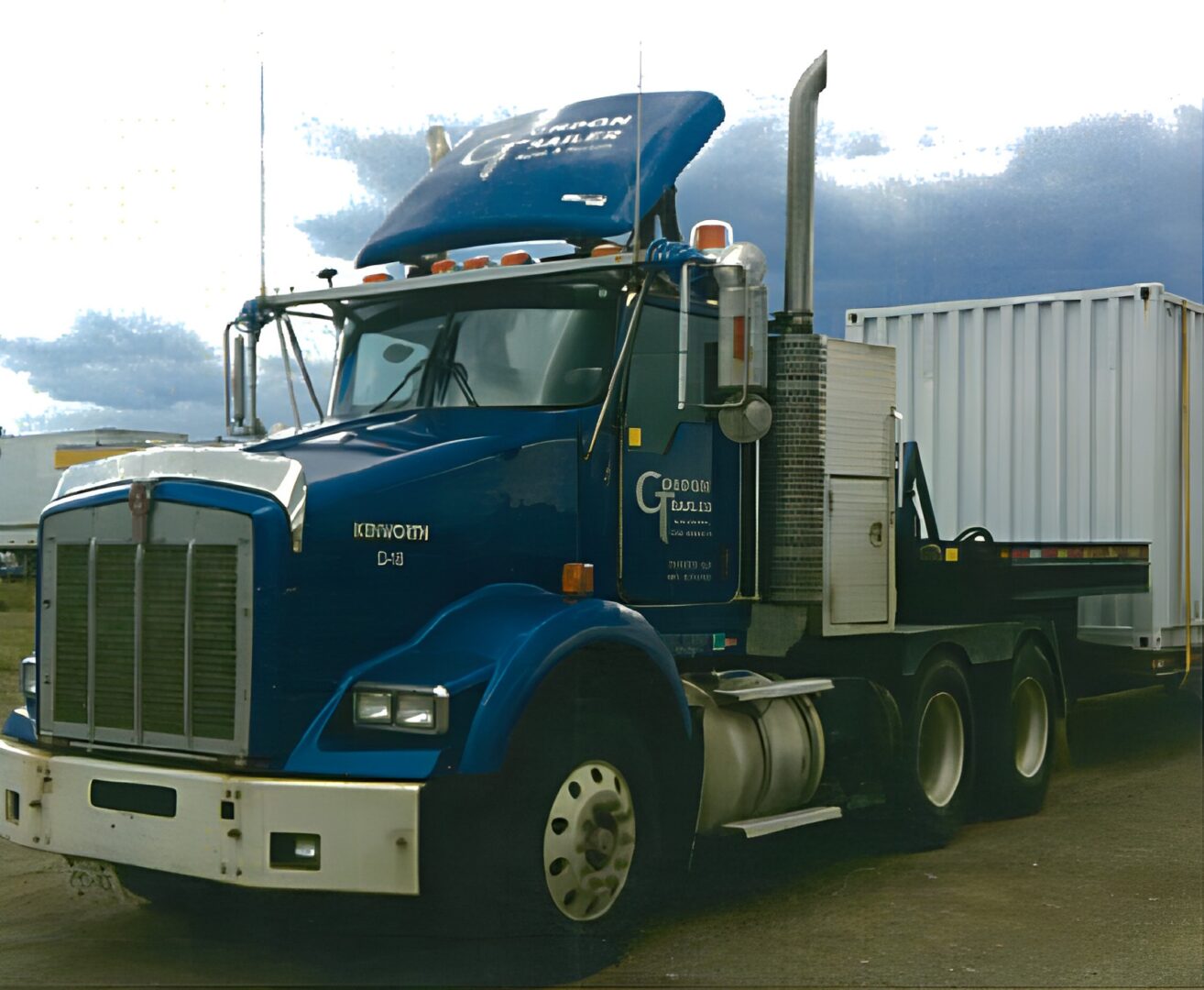 Learn More About Our Company
Get in touch with our staff for additional information about our industrial units and other services. We would gladly accommodate any questions, comments, or concerns you may have about our company and the services we provide.